Angels in the Kitchen
relax, you're on holiday...
meal delivery service to your holiday cottage
Whether you're visiting us from overseas or the UK, after an early start and a long day, when you arrive at your holiday cottage in Cornwall we know you just want to unpack, put your feet up and relax.
Imagine then having a delicious home-cooked meal waiting for you in your holiday cottage, lovingly prepared by hand using the freshest, locally sourced ingredients, all without you having to lift a finger! Welcome to our meal-delivery service from the wonderful Angels in the Kitchen.
Kirsten and Sarah offer a fantastic range of restaurant quality meals, using the best of Cornish produce wherever possible, hand-made in small batches using no additives or preservatives. These are then frozen and delivered to us at Tredarrup Holiday Cottages in the days leading up to your holiday. On your arrival we'll have them ready in your freezer for you to just pop in the oven whilst you unpack - there's no preparation or defrosting required, just pour yourself a glass of something lovely and sit down to a delicious meal with absolutely no effort!
Also perfect for mid-week if you have a full day of sightseeing planned, or if you would just like to relax in the evening with a quality, wholesome meal without the bother of shopping and cooking - you're on holiday after all! Come home to your cottage, pop your meal in the oven and, by the time you've had a shower and lit the fire or bathed the children, dinner is ready. Effortless and delicious, Angels in the Kitchen's range of meals offer a healthy and wholesome alternative to take-aways and ready-meals. Choose from a wide range of dishes ranging from the traditional steak and ale pie, fish pie and lasagne to the more exotic Moroccan Lamb tagine and Thai curry. With options for vegetarians, delicious side dishes, a children's menu and some seriously mouth-watering desserts you're sure to find something you'll love.
The full menu can be pre-ordered from the Angels in the Kitchen website www.angelsinthekitchen.co.uk and will be placed in your freezer for you ready for your arrival.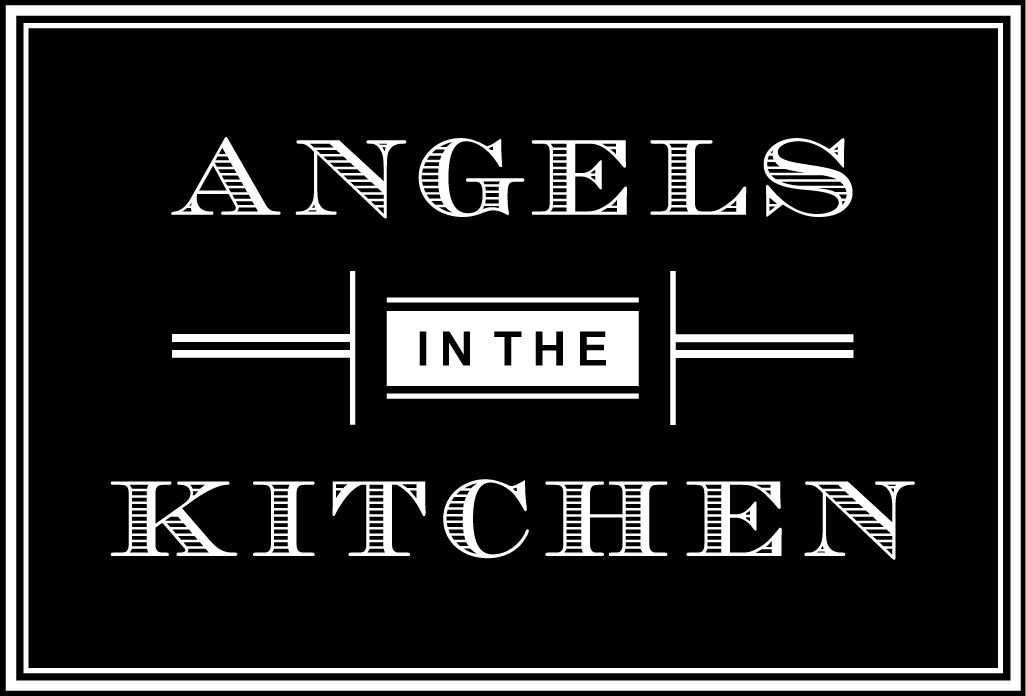 enjoy a Private chef service in your holiday cottage
Wouldn't it be lovely to have a restaurant experience on holiday but without having to worry about baby-sitters, taxis or finding a dog-friendly restaurant? Let Angels in the Kitchen bring the restaurant to you.
Imagine sitting back and relaxing with a glass of wine whilst your private chef takes care of the shopping, preparation and cooking, delivering a delicious restaurant meal in the comfort of your own holiday cottage. Whilst you're enjoying your meal, your chef will take care of the clearing up before leaving you to relax for the rest of the evening.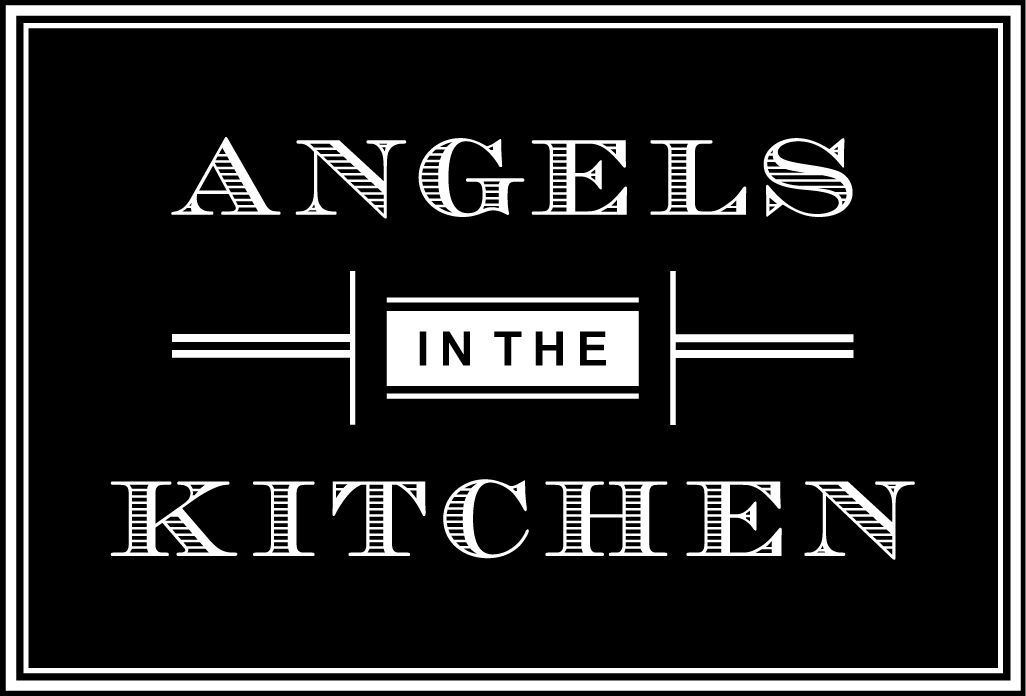 event catering at your holiday cottage
Do you have a special birthday, anniversary or other family celebration coming up? Or would you just like to get the extended family together and enjoy each other's company in a relaxed environment?
Tredarrup Holiday Cottages offer the perfect venue for a family get together and Angels in the Kitchen can cater for your special event. Whether you'd like a buffet, a BBQ, canapés, a celebration cake or a sit-down meal Kirsten and Sarah will take care of all the catering leaving you free to enjoy being with friends and family. A range of set menus are available but they will happily work with you to create something tailored to meet your every need.
To arrange the private chef service or event catering, or to simply chat through your particular requirements please get in touch with Angels in the Kitchen.
Email: kirsten@angelsinthekitchen.co.uk or sarah@angelsinthekitchen.co.uk
Telephone: Kirsten 07737 074951 or Sarah 07976 244934
For photos, testimonials and more information you can like/follow them on Facebook and Twitter.