Book online
To book online please enter your preferred arrival date in the calendar below. Please note that during the main school holidays arrival dates are limited to Fridays or Saturdays. If you would prefer to check in on another day then please do get in contact and we'll help if we can. Short breaks are welcome at all other times. Gift vouchers available.
Alternatively, please contact us or complete the enquiry form below.
Contact us
Graham and Lorraine Lay
Office: 01208 850018
Mobile: 07731 084908
stay@tredarrup.com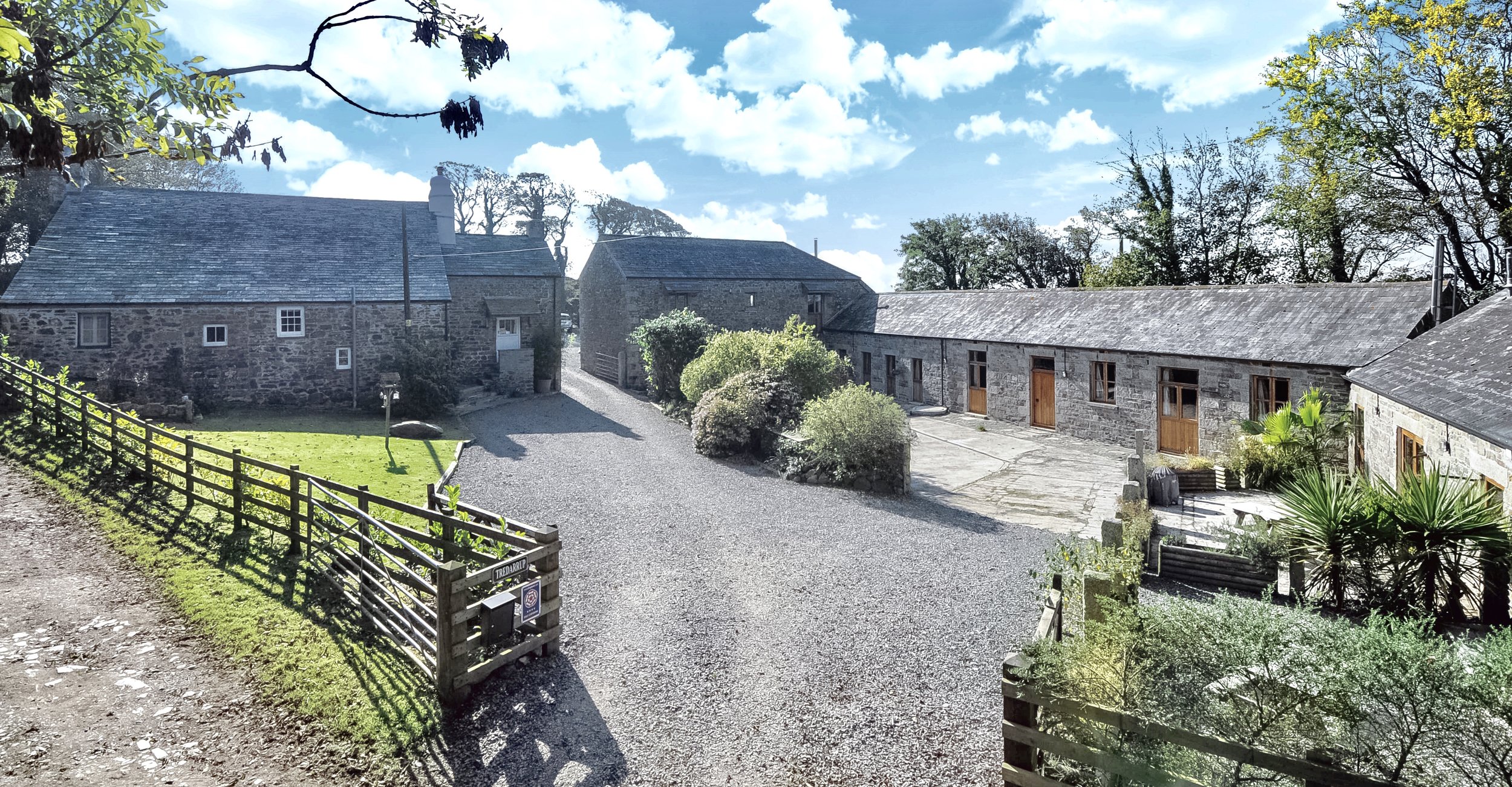 We can't wait to see you.